SEO Manchester: Introduction
In this day and age it is difficult to know how to get your business noticed. The most important thing is to ensure your company has a strong brand image that carries through all of your social media platforms. Once you have this, there are still many other things to be taken into consideration. For instance, with the abundance of web pages containing both important information and plenty of rubbish uploaded by anyone who has a computer, how do you go about distinguishing yourself from not only your competitors, but also from the hoards of useless information contained on the world wide web?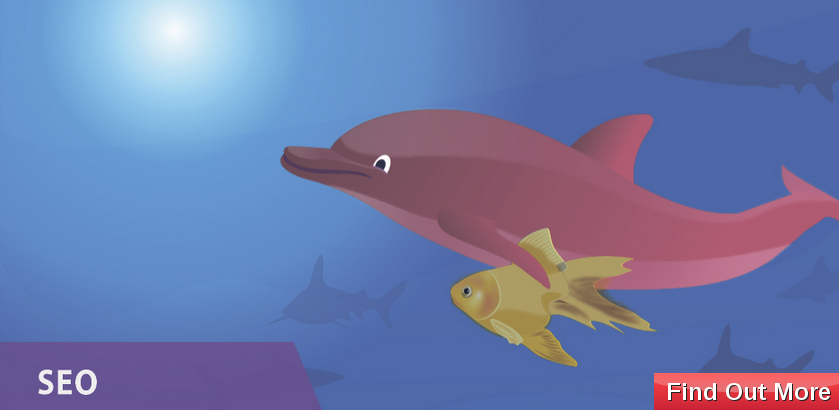 There are many techniques employed by professional web designers to ensure a web page comes up more frequently in search engine results. Some of these techniques are paid for, so you can secure yourself a place with many of the top search engines. These spaces cost a lot of money, so for many businesses this is not an option.
We're Local!
If you are looking for SEO Manchester is just up the road from our base of operations. Social Media Limited is a company based in Bollington, Macclesfield.
Our offices are set in a Grade II listed building, the Adelphi Mill. Being so close to Manchester, we are always taking on clients from the city, as well as the Greater Manchester area.
As a result we have a sound understanding of the ways in which most businesses operate in and around the city. Our offices are just 20 miles from Manchester, set in the leafy countryside of Cheshire. Just a short 40 minute drive from the city centre, we are in a perfect location for taking on new, local companies, or those looking to improve or expand their existing social media presence.
The easiest route to our offices from Manchester is via the a6.
What is SEO?
SEO or Search Engine Optimisation is one technique that is often used to make sure a webpage is visible in a search engine. There are many different ways of doing this, but ultimately it takes hours of tireless researching and trial and error in order to find out how best to optimise your website for search engines. Some of these techniques include incorporating key words or phrases, creating links back from other websites and other promotional techniques. So how hard can it be? The issue is not only researching the best optimisation techniques, but also how to comply with rules and regulations set out by the search engines in order to avoid being blacklisted. There are coding issues to think about and trying to work these keywords into an article so they sound natural.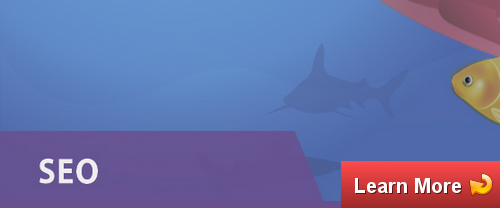 Why Us?
If you are looking for SEO in Manchester has a huge range of companies who are willing to optimise your website. What you need is a company with a proven track record, many happy clients and a sound knowledge of the rules and regulations that surround SEO. Social Media Limited is a company based in Bollington, Macclesfield about 20 miles from the city of Manchester. Our business is constantly expanding as we take on new clients, now we cover a whole floor of a retired cotton factory known as Adelphi Mill by the side of the Macclesfield Canal. Because of our central location in the Greater Manchester area we have a sound knowledge of the area, local competitors and many other considerations for your business. We have a vast amount of experience in many fields of Social Media, including SEO Manchester being very near to our base of operations. As a result we are able to optimise your website to ensure you can get as many potential customers viewing your pages and increase awareness of your company in the process.
We DONT cut corners
There are many issues when it comes to SEO, predominantly the rules and regulations set out by particular search engines in order to stop spam and illegitimate companies from getting their web pages into the search results. For instance some forms of SEO, called Black-Hat SEO, in which companies deceive the search engine using hidden words or phrases that are constantly repeated, meaning the page is guaranteed to come up when certain keywords are typed. This is generally looked down upon by search engine providers and so very often companies or websites get blacklisted. This happens everywhere there is SEO Manchester being no exception. Social Media Limited are committed to increasing and improving awareness of your brand image and so all of the SEO we provide is done according to the regulations set out by search engines to ensure we are always looking out for your companies best interests.
We can build a seo strategy around your company
So what happens when we look at your website ready for optimisation. Well essentially our SEO involves making your current online presence search engine 'friendly', basically meaning it plays to the advantages search engines provide by considering search algorithms and popular keywords or phrases. Our skill comes from recognising what it is that makes a website come up higher in the search engine rankings. So initially we would first conduct a full website analysis, looking at the type of business and identifying keywords that are important to your particular market sector. We then look at your competitors and scour their websites for examples of SEO to see how we can get your website an advantage over theirs in the search engine rankings. We would then evaluate your current position within designated search engines and find out what, if anything, is limiting your ranking and then come up with an SEO strategy to perfectly fit the needs of your company.
Final Note: SEO Manchester
If you are looking for SEO Manchester is our main playground. There are few other companies that have the reputation, the knowledge of the area and the expertise that can make your web page stand out from the rest. We are committed to constantly improve your companies brand awareness through SEO and look to hopefully develop a long term business relationship. This allows us to monitor, re-evaluate and adjust your website so it is leagues ahead of your competitors. As search engines change and improve their search algorithms, you need to ensure that your website adapts in order to keep your ranking. Social Media Limited realise that each client is an individual business and so we optimise our SEO strategy in order to market your brand image in a way that suits you. We have a long track record of improving awareness and sales for a variety of companies, even the website for the offices in which we are based, Adelphi Mill.