Social Media Manchester: Introduction
Social media is now becoming an essential part of any business's marketing strategy, giving potential customers a chance to interact with the companies they choose to use, but also allowing companies to promote and increase awareness of their brand image. Unlike most advertising with corny catch phrases and buy one get one free offers, this relatively new marketing strategy allows customers to find out about you. You as a person, or you as a company, it makes no difference. It is as if social media has lifted away the mask, offering the chance to see more than just a logo and company motto. Customers like to buy from or use services of companies they trust and social media is one way of building a strong rapport with potential customers online. You can't smile at your customer with open body language and plenty of eye contact while they are browsing your website, but social media allows a level of interaction which works in a similar way.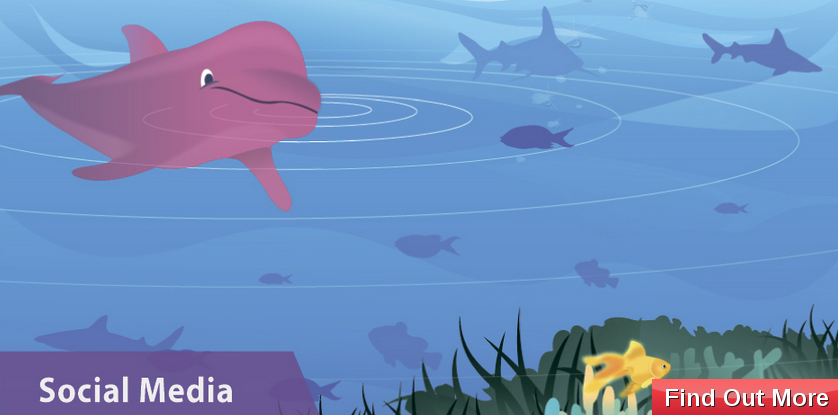 Where are we and how can we help?
Our offices are set in the Adelphi Mill in Bollington, just outside Macclesfield in Cheshire. Being just a 40 minute drive from Manchester, we find many of our clients come from the city in order to take advantage of the competitive prices compared with Manchester itself. As we have been in Bollington since the company was set up in 2008, we have a great knowledge of the local area and competition, as well as a sound understanding of businesses in the city. Our ideal location 20 miles from Manchester puts us perfectly in the Greater Manchester area and is the reason why we are one of the top choices for social media in Manchester.
OK, so less about where we are, what sort of social media can we help with? Our specialty lies not only in designing and putting in place websites and other forms of social media, but also in ensuring these places can be found by the right market. We have knowledge and expertise in improving the customer experience of your current website or blog, giving your potential customers the ease of access and familiarity they expect from a business. We can also increase your chances of being brought up in search engine results, getting you higher in the rankings. We can ensure each of the different social media platforms are linked together in the most effective way, giving you a clear and consistent online presence. We have relevant links to other businesses that allow for traffic to be diverted to your website through recommendation. Social Media Limited can provide you with the right content, in the right places, at the right time to attract as many potential customers as possible.
Social Media is Practically Word of Mouth
Social media is about conversations, it's about talking to the people who will ultimately make a decision about whether to use your products and services. You have to come across as professional, knowledgeable and an expert in your field. In order to do this successfully you must understand the ways in which users interact with your website, blog and Twitter account. You have to know what information is going to attract potential customers, what platforms of social media they prefer to use and how they are going to go about looking for your products and services. This takes time and research, looking at competition to see how they have approached social media marketing, discovering which skills and expertise need to be put in place so your customers can even find your company's social media profiles. On top of all this you also need to be aware social media is constantly changing and your social media campaign needs to evolve alongside in order to keep up. It is an ongoing task that to most seems a daunting prospect.
The key to social media is time and investment
Many companies do not have the time or budget to set up a social media department, so more often than not they turn to dedicated social media companies to combat these issues. If you are looking for help and advice with social media Manchester then Social Media Limited has a wealth of experience in the field. We are a well established company with a proven track record of successful social media campaigns for local and national companies alike. We have been constantly expanding to fit the needs of our new and long term clients and now cover an entire floor of an old cotton mill in the Greater Manchester area.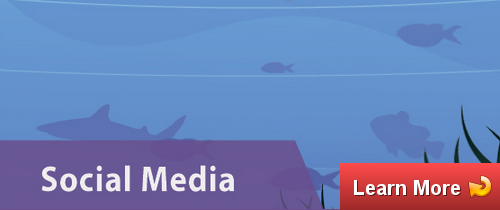 Fitting social media into the rest of your marketing plan
[callback_request_form]
Not only can Social Media Limited design and implement your social media marketing strategy, but we can make sure it fits in to your wider marketing plan. Each of our clients is given an account manager, who will liase with your PR department to make sure each detail of your social media strategy ties in with the work you are doing currently. We know each client is an individual business and so we are committed to providing a personal and unique campaign that is tailor made to suit your business. No two business's are identical so our account managers will always design a campaign with that in mind.
Final note: social media manchester
If you decided to get some help with social media Manchester, here are the types of stages you could expect to go through in the design process. First of all a thorough analysis of your current online presence would be done. This allows us to work out what, if anything, is holding your company back. We can also see where your current strategy excels. Once we have identified any strengths and weaknesses we can then begin drawing up an idea of which platforms will best compliment your wider marketing agenda while increasing and improving your online presence. Other considerations such as search engine rankings will be taken into account. Are you visible to the market sector you want to be? What are the most common searches for potential customers looking for your products and services? We can then begin to optimise websites, blogs and other social media platforms to increase your chances of being discovered by your market sector.