Web Design Manchester: Introduction
Almost every company, whether it be a small independent business or multi-national corporation, has to have a website. It has become an essential part of advertising and marketing a business's products and services, while highlighting the company's brand image. A website used to be a simple case of listing your products and services along with some contact information and often the facility to purchase good online. With the technologically literate consumer that now prowls the internet in search of a reputable company, it is now as much about the experience of your customers as it is about the information on the website itself. If a potential customer finds another website that is easier to use and has a solid brand image, they will go there. There's not much more to it.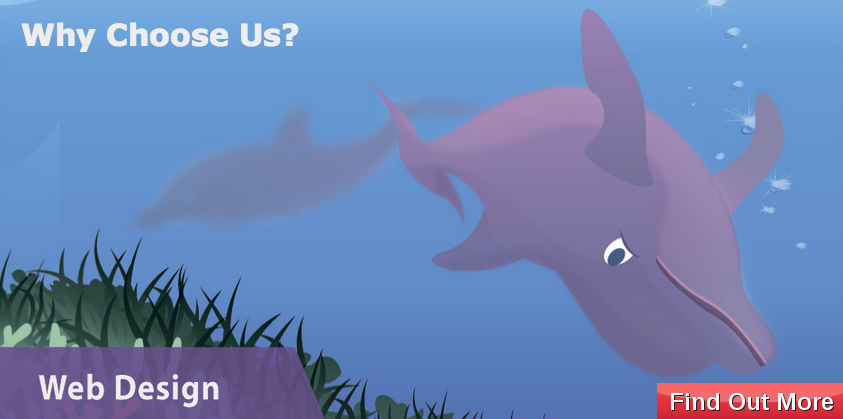 We Are Local!
If you are looking for web design in Manchester it is much more convenient and efficient to use a company that knows the area and has an understanding of the location in which you do business. Social Media Limited is located around 20 miles from the city of Manchester, in Bollington, Macclesfield.
This is an ideal location for understanding businesses in and around the city, in the Greater Manchester area. As a result we have a good understanding of the competition, local attractions and transport routes. Being outside Manchester itself means we can drive down our general costs and offer competitive prices to our clients.
Being one of the larger cities in the country, there are an abundance of companies offering web design in Manchester. Social Media Limited is well established and has a proven track record of increasing sales and company awareness. Due to our ever expanding client base through the good relationships we keep with our clients, we now take up a full floor in this Grade II listed, retired cotton factory. If you are looking for web design in Manchester, we have the knowledge and expertise to provide high quality, up-to-date work which ensures your website is always at the forefront of the social media environment.
Don't Cut Corners
Very often companies fall into the trap of allowing friends or family to design and set up their websites. This is often a very cost effective method of getting a website online in the short term, but can you be sure that they will be willing to constantly update, maintain and rebrand your website. Will they be able to craft each page so they show up in search engines, link each social media platform together and ensure your brand image is clear and consistent? Do they know where to market your website so you reach the right potential customers. Very often the answer to these questions is no. As a business your main concern should be finding a company who is willing to take on a long term commitment and has your companies interests in the front of their mind.
Web design no longer means simply creating a website then adding your images and relevant information. With the ever increasing number of competitors it is vital that your business stands out from the rest. This involves using specialist techniques and knowledge of how the internet works and how your company appears in a search engine. Techniques such as Search Engine Optimisation potentially increases the amount of hits your website will receive, but also lets you come up more often in search engines. High quality graphic design and a knowledge of how users interact with websites are also valuable skills. As a website designer you have to have a sound understanding of the ways in which these skills are put to use, without them a website is easily lost in the vast amounts of information you can find online.
Affordable Web Design Manchester
When you are thinking of getting some help with web design in Manchester, you have to resist the temptation to take the cheapest route. There are a variety of companies that offer cheap and quick web design in Manchester, though many of them will fall short when it comes to keeping up with alterations, regular updating and keeping ahead of your competitors. Social Media Limited are always trying to keep one step ahead of the game, researching similar businesses and updating our knowledge and skills to provide the best service for our clients.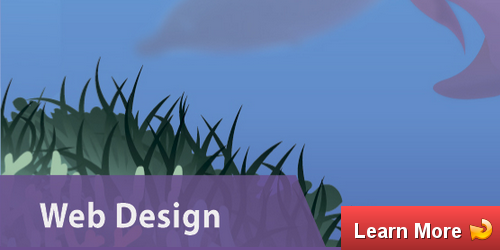 Social media is quickly becoming one of the most popular forms of communication, both between friends and relatives, but also for communication between businesses and their customers. Many companies now find they have no choice but to branch out into new social media sites in order to keep up with other businesses in their industry. It is very important that your brand image is kept clear and consistent across any social media platform that you choose, in order to keep a strong sense of your company's identity. Each platform you choose should like back to your website and your website should allow access to all of your social media outlets. Whether you are blogging or creating a profile on a social networking site your brand image should be consistent throughout. Social Media Limited have a wealth of experience in all aspects of social media and can ensure your business' website is always linked to the other aspects of your marketing strategy.
Web Design Manchester: Final Note
So if you want your business website to include all of the essential skills and techniques and you are looking for web design in Manchester, we would love for you to get in contact with us. Each of our clients is an individual and specific business and so no two website designs will be the same. Our goal is to tailor every detail of your website, aiming to highlight your company's brand image and niche markets. We pride ourselves in working with our clients to ensure this important part of their marketing strategy is the best it can be. We are always looking to take projects with the hope of turning them into long term business relationships.