Web Design Stockport: Introduction
In this day age having a website is an essential tool for marketing and advertising your business. It's no longer enough to list your products or services with some contact details, web design stockport has become one of the most important factors in creating an online presence. It is now all about the experience of your potential customers; the website must be easy to use, professional looking and, above all, it must set in concrete your companies brand image. If it falls down in any of these areas your customers will go elsewhere, it's as simple as that.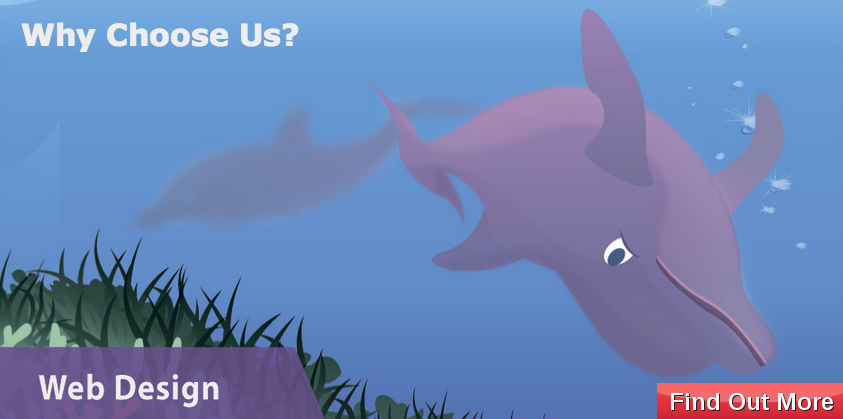 We Love Local Companies!
An important factor is finding out the companies locality to your business. It is often helpful if the company you are looking to employ understands the area that your business operates in. If you are looking for web design in Stockport, Social Media Limited has their offices in Bollington, Macclesfield which is around 10 miles from Stockport itself. Being just a 25 minute drive away through the Cheshire countryside, we have a great understanding of the types of businesses, attractions and transport available in the Greater Manchester area. This gives an edge over other companies as we understand the general area better than most.
Social Media Limited is a well established company that offers web design Stockport. Our headquarters is set in a Grade II listed building and now, due to our ever expanding customer base, we take up a full floor of this old cotton mill. When looking for web design in Stockport we have the expertise and proven track record of increasing online sales through our excellent web design service. We have a commitment to high quality, future proof work that takes into account the long term considerations. Our dedicated account management means your website will be constantly modernised, while still keeping you involved with the process.
Social Media Limited's offices are only a 25 minute drive from the centre of Stockport. The easiest route is displayed on the map to the right of this text.
Affordable, but high quality web design
You should always consider who can offer you the best web design. It should be someone with an understanding of web design, who knows how the current web market works, and has successfully designed and maintained a number of websites before. Often people like to cut corners, letting a family member or friend design the website in place of a professional in order to save money. This may be the best option in the short term, but can you rely on them to constantly update, rebrand and generally maintain your website. Can they ensure your website comes up in search engines, is linked to other social media platforms and is marketed at the right potential customers? If you are not sure about these answers then perhaps it would be wise to consider investing in the longer term by hiring a company who has your best interests in mind and is ready to take on a long term business commitment.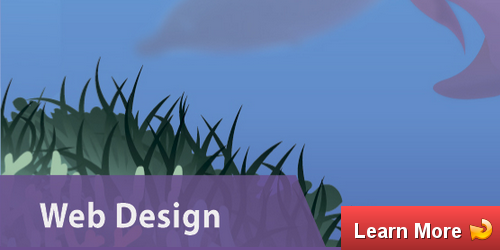 When considering web design in Stockport it is essential that you don't allow yourself to take short cuts. There are many companies that offer cheap and quick solutions without any consideration to planning and marketing. They may be able to produce a professional looking website for a reasonable price, but can they keep up to date with alterations that need to be made on a regular basis? Will they be constantly browsing through your competitors websites to make sure you have an edge over the competition? Social Media Limited are always attempting to be one step ahead of similar businesses, through dedicated research of other competitors websites. We also make sure each part of your website ties in perfectly with your companies brand image and alter this to reflect changes within your business.
We create websites that are designed to be FOUND
Web design does not just involve creating a web page and adding the required images and text. As the world of social media evolves at an ever increasing rate, web design has to incorporate new skills and techniques to make sure your business is at the forefront of the social media environment. Of course, the usual skills of graphic design and the general interface of your website are still important, but there are loads of other aspects of the design process that need to be taken into account. User experience design takes into account the way in which a user expects to find a website, to make sure it is predictable and easy to follow. Search engine optimisation is one skill that is often overlooked by inexperienced designers, which is probably more important than any other aspect of the designing process. This is a technique that allows your website to show up in search engines, without it your website is almost certainly going to be overlooked.
The final factor that is essential to the design of a website is linking it to other forms of social media. Most companies are now using Social Networking sites to increase awareness of their business and brand and allow them to interact with their potential customers. Blogs are also another popular option for many businesses. When using these other social media it is very important that these are all linked together and that your website allows access to all of these. In return, it is important that the use of other social media allows access to your website. Social Media Limited can ensure that your brand image is maintained across all platforms, meaning your company's image is clear and consistent.
Final Note: Web Design Stockport
So if you are looking for web design in Stockport and you want your website to have the relevant experience and expertise woven into each page to ensure you get the best for your company, you should get in touch. At Social Media Limited we look at each client as an individual business, making sure our web design is tailor made to suit your specific needs. We put 110% commitment into improving your company's marketing strategy and developing a long-lasting professional business relationship with you.