The Activ8 X project was a full rebrand that required a new simplified logo with a consistant blue colour scheme to stand out in an industry full of medical greens and natural supplements.
We designed two websites for them, one was a sales website specifically for the diet drops to help any potential customers to trust and feel comfortable with what is in the diet drops and how they help you lose weight. The other was designed for subscribed members to follow Activ8 X's diet plan to work in collaboration with the diet drops.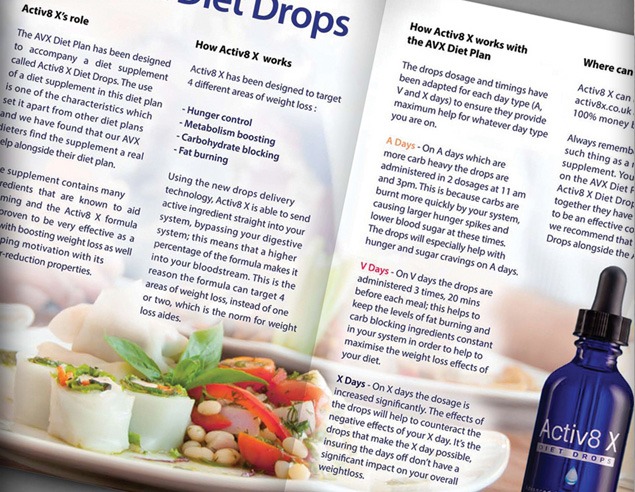 The challenge was simple: we were hired to create the websites and diet plan booklets that listed ingredients and the science behind weightloss and make them look exciting and engaging to lead potential customers into long-term loyal customers.
The finished article was a visually appealing website with vivid imagery and the information broken up so it wasnt overwhelming to read. We created a social media compaign using testimonials from current Activ8 X customers to get their honest opinion on how the diet drops has aided their weightloss.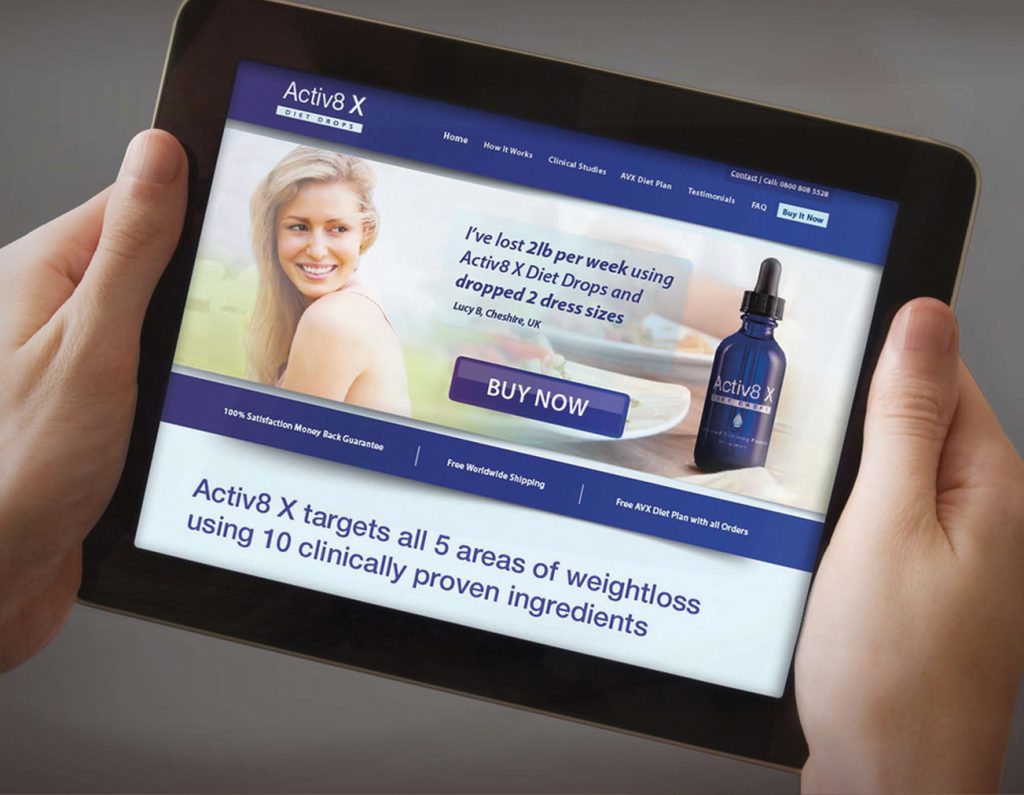 "We want to thank Social Ocean for making the project a smooth, seamless experience and our brand now stands out in a industry full of well known heavyweights.
We had a long search for the right company who understands our business and we were delighted to find Social Ocean. They delivered a beautiful website that is already increasing our online sales"
View more projects
like this
Pear
Mill
Branding | Web Design | SEO
ME Time
Hair Studio
Branding | Web Design | SEO