Brewery Print approached us with the idea of expanding their customer base and in turn, increasing their turnover.
Our team identified that they had a badly optimised website due to lack of knowledge and little time in-house to devote to the web.
Brewery Print had little online visibility, including no social media presence at all.
Within a 6 month period, we were able to;
Create a fresh new logo and branding Brewery Print were able to use online and within their offline media
Design and develop a modern, responsive, user friendly website which showcased every product they produced
Implemented a popular CMS into the website which allowed users to buy products and for Brewery Print to easily track and manage orders
Planned and executed a complex SEO campaign targeting a group of their products currently ranking 1st on Google
Developed a social media content plan and strategy in order to find potential prospects but also showcase their products to their existing customers on a weekly basis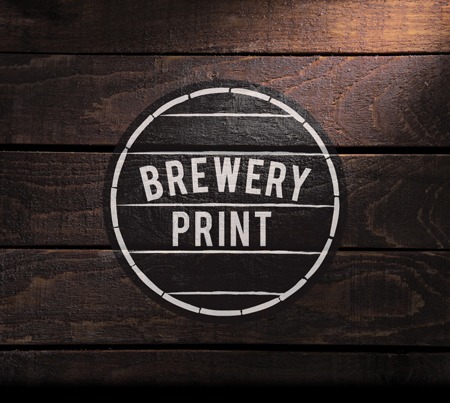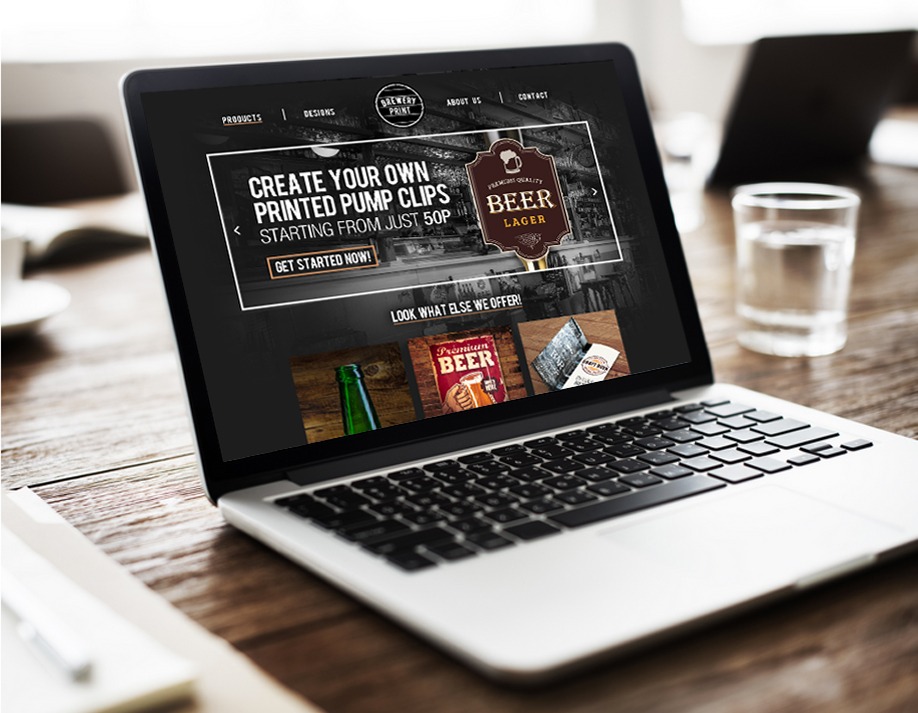 "Social Ocean were able to identify our needs quickly and put a thorough plan in place in order for us to meet our company goals. We have been working with Social Ocean since 2015 where we have developed our relationship working on additional projects"
View more projects
like this
Pear
Mill
Branding | Web Design | SEO
ME Time
Hair Studio
Branding | Web Design | SEO