Jennie Marvin is a qualified fitness instructor who wanted to launch her business of personal training and fitness classes. 
She needed a logo designing that would be eye-catching and stand out on gym wear and clothing, a range of artwork for her social media channels, some posters for her to advertise her fitness classes in local gyms and a website for all her potential clients to find her.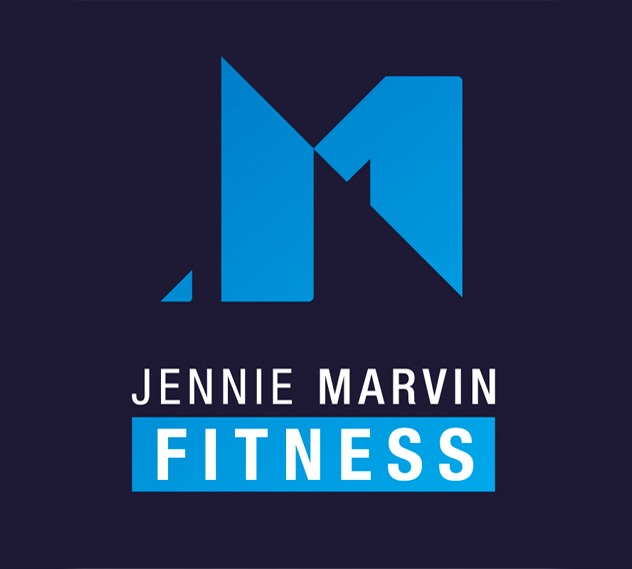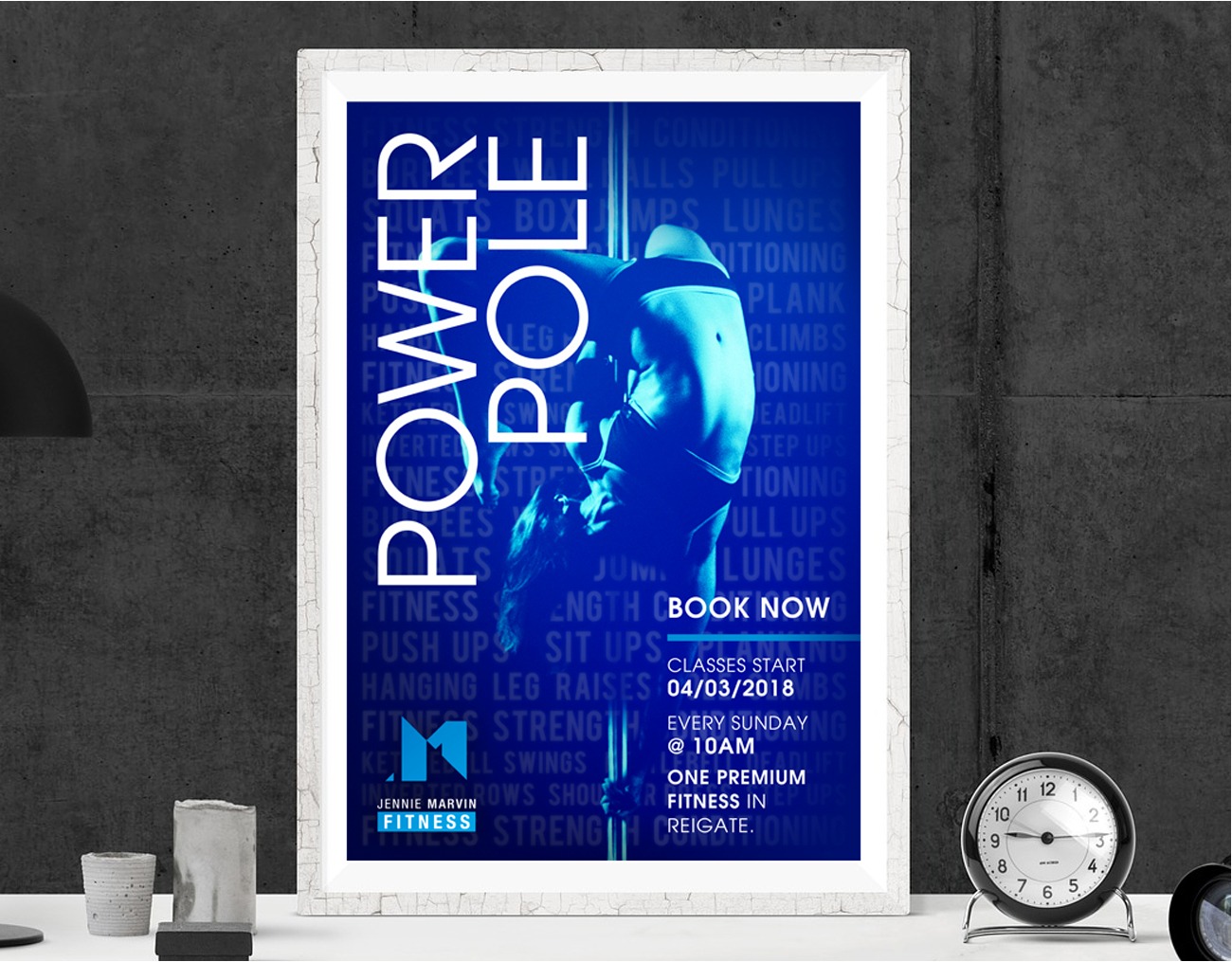 This project is the perfect example of launching your business properly to make sure you look professional and stand out from the crowd in such a competitive industry. We created for Jen an exciting logo with a consistent dynamic brand that she can use for many years to come. We created brand guidelines for her to use so that all of her social media, blog posts and future advertising and promotional material.
View more projects
like this
Pear
Mill
Branding | Web Design | SEO
ME Time
Hair Studio
Branding | Web Design | SEO