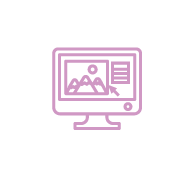 Making a website stand out and create a lasting first impression is something we at Social Ocean strive to achieve. This can be broken down to not only the beautiful design and display of your company/business but the intricate detail within the layout that will set you apart from the rest.
Your Brand identity is more than just a logo design, it is a powerful communication
tool which connects your product or service, to its target audience.
When your Brand and Identity has been designed right, it creates a powerful tone of
voice and trust between you and the customer. It conveys the right messages enabling
you to generate business.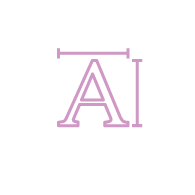 BRANDING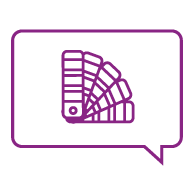 Printed materials such as brochures, leaflets and business cards may feel like a dying art form, but we believe that it's still an important form of marketing to get your businesses services into the hands of your potential customers and clients.
SEO
This is where SEO (Search Engine Optimisation) becomes a very powerful tool for your business that will help drive traffic to your website. We are experts at using SEO to benefit you. We keep up-to-date with what gets the best results from Google and other search engines when your customers are looking for you.
At Social Ocean we offer a specialised digital consultancy service, appealing to clientele who may already have in-house resources to carry out certain aspects of digital marketing such as content writing, development or social media management.
You may not be achieving the results needed to meet your business goals or are simply lacking knowledge in specific areas of digital marketing, such as Search Engine Optimisation that you require expertise on.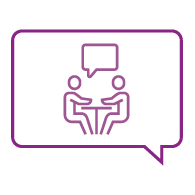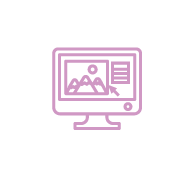 Email marketing is the method of sending a commercial message, usually to a group of people, using email. In most cases, every email sent to a potential or current customer could be considered email marketing.
Social Ocean can effectively help build and organise your customer e-mail lists. We have access to high end software where we are able to manage and segment these lists to achieve better conversion rates.