Three reasons we believe Social Ocean could be your ideal partner.
1. Access to an Exceptional and Conscientious Team
We have brought together a team of the very best web designers, coders and online marketing experts in the UK.We have made sure that every member of our team is not only exceptional at what they do but that they are also very conscientious and thus care about each and every client.
The Proof: We've taken customers from simply knowing they want to sell online through the research process, developing a brand, designing and building a website and then marketing it online building a turnovers of 100k P/A + from nothing.
2. We implement intelligent long-term sustainable strategies for businesses who want to minimise risk and build their online marketing on solid foundations.
The SEO business is full of agencies providing quick fixes to Google rankings, this is in part down to the demands of clients. The result is quick results which then disappear after 3 – 6 month when the next Google update takes effect.As a company we've always insisted on strong sustainable SEO strategies which sometimes mean waiting 6 – 12 months to see strong results. However, those results are built on strong foundations and unlike quick wins they won't disappear over night, they'll continue to grow.
The proof: As Google's killer update Penguin and Penguin MK2 hit in 2013 many companies rankings dropped from page one to page 5 and worse. However, we were delighted to see every single one of our clients' rankings increase many even saw a doubling of traffic (and revenue) as a result.
3. Clear transparent prices
If you're paying us money for a service such as SEO, we feel it's important that you know exactly how that money is being spent. Have a clearly defined processes for each area e.g. SEO or Social Media Optimisation and when we put a proposal together we detail exactly what deliverables we'll provide each month.
The Proof: Each month we provide a clear breakdown of exactly what work has been completed in the month as well as reports showing progress.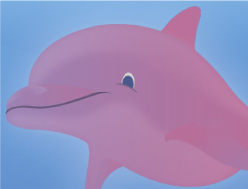 Adam
Social Media/SEO Consultant
With many years of Social Media and SEO knowledge Adam will make sure the foundations are put in place for you to generate sales and exposure through the web.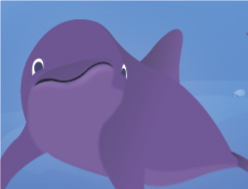 Darren is a CSS wizz, he is responsible for coding your websites appearance.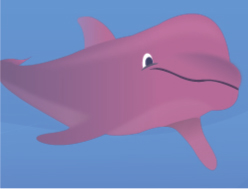 Dan's role is to use creative thinking to develop interesting ideas that enhance your brand and gives your business the edge over your competitors.
Her Role is to manage our developer team and ensure that your project is completed on time and to the highest standard.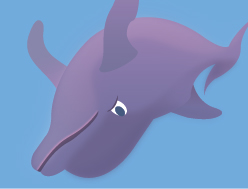 Eleanor
Back-End Developer
Her role involves programming and coding the websites which Dan designs.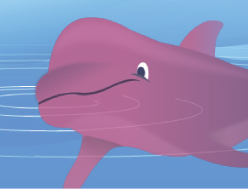 Lewis
Ecommerce Consultant
Lewis has a strong background in developing websites from scratch and marketing them online in order to sell hundreds of thousands of pounds worth of products and services.