What is PPC (Pay-per-click)?
PPC is a model of advertising that allows users to pay only when their advert is clicked on by somebody online. 
Pay-per-click is an extremely effective way of driving traffic to your website – if done correctly.
Every industry is different so we will tailor your PPC campaign to suit your business and customers.
We currently run pay-per-click across a wide range of industries including; Office rental, weight loss / fitness, home and garden, automotive, print and more.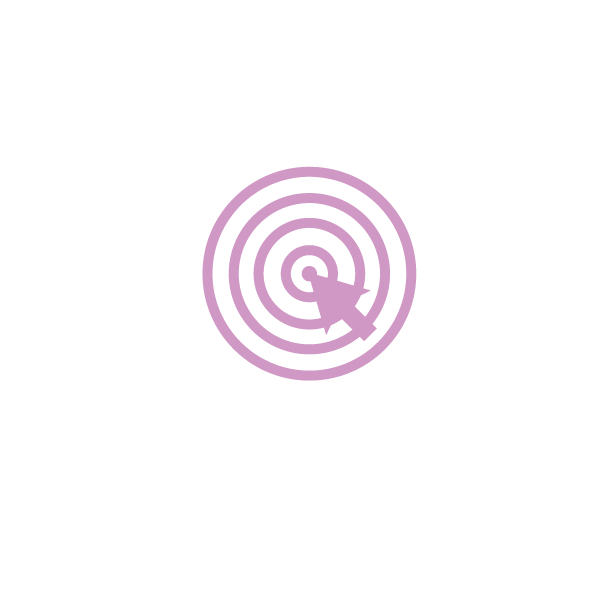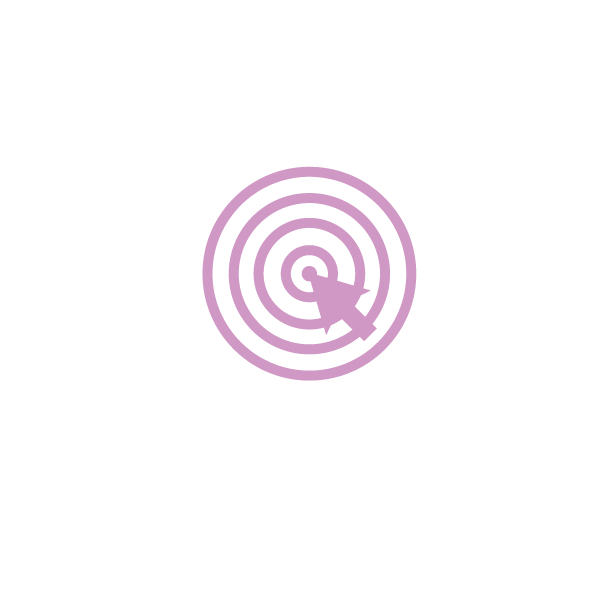 Types of PPC we offer
We offer a variety of different methods of pay-per-click to suit your business and budget.
Paid search advertising: These are text based ads we can place in front of users looking for your product or service.
Display advertising: Display ads are banner, image or text ads that appear on different websites, selected to target to your target audience
Retargeting and remarketing: These campaigns are designed to reach users that have already visited your website
Social PPC: We place ads across popular social media platforms such as Facebook and Instagram. We are able to effectively target your customers by demographics and interests so we can get your product or service in front of the right people!
Intregrate your PPC campaign
From many years of past experience we have found that clients who integrate their PPC campaign into other methods of marketing have been very successful.
For example we have a number of clients who 'mirror' their SEO, PPC and offline marketing campaigns.
We offer a dedicated PPC account manager with any campaign you choose to run with us. They will be able to provide face to face and telephone support to answer any questions and to ensure the success of your campaign.
Get in touch 0161 818 2498 on or fill out the contact form below and one of our team members will be in touch.