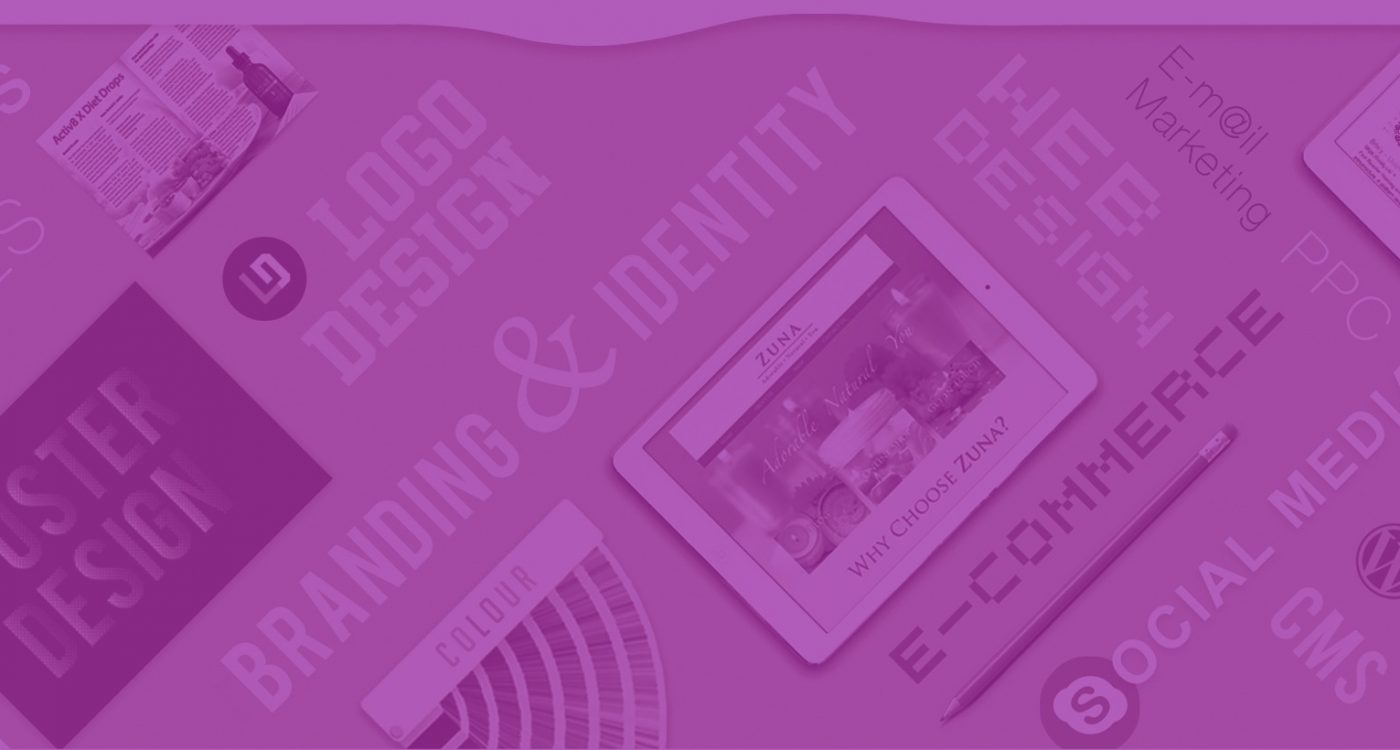 Welcome to Social Ocean
How can we help you?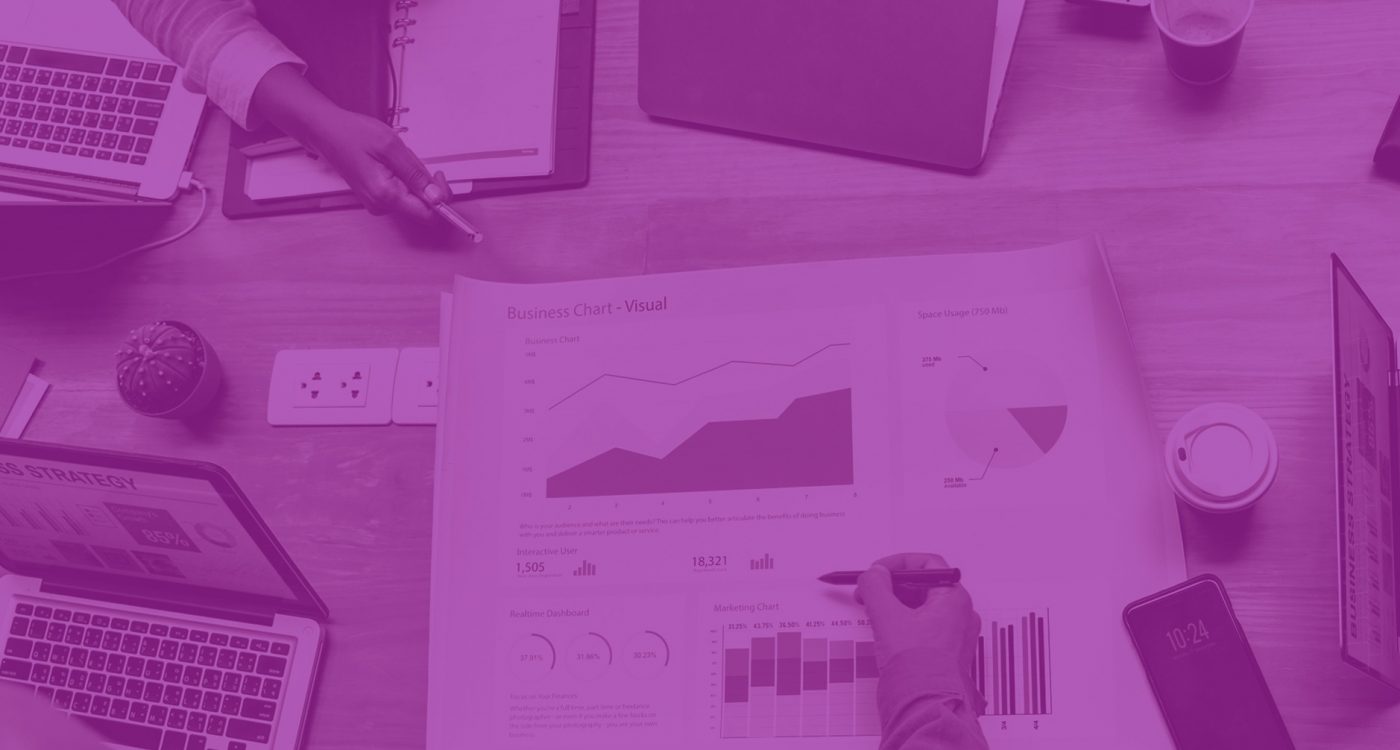 Need a Brand Refresh?
Lets work together!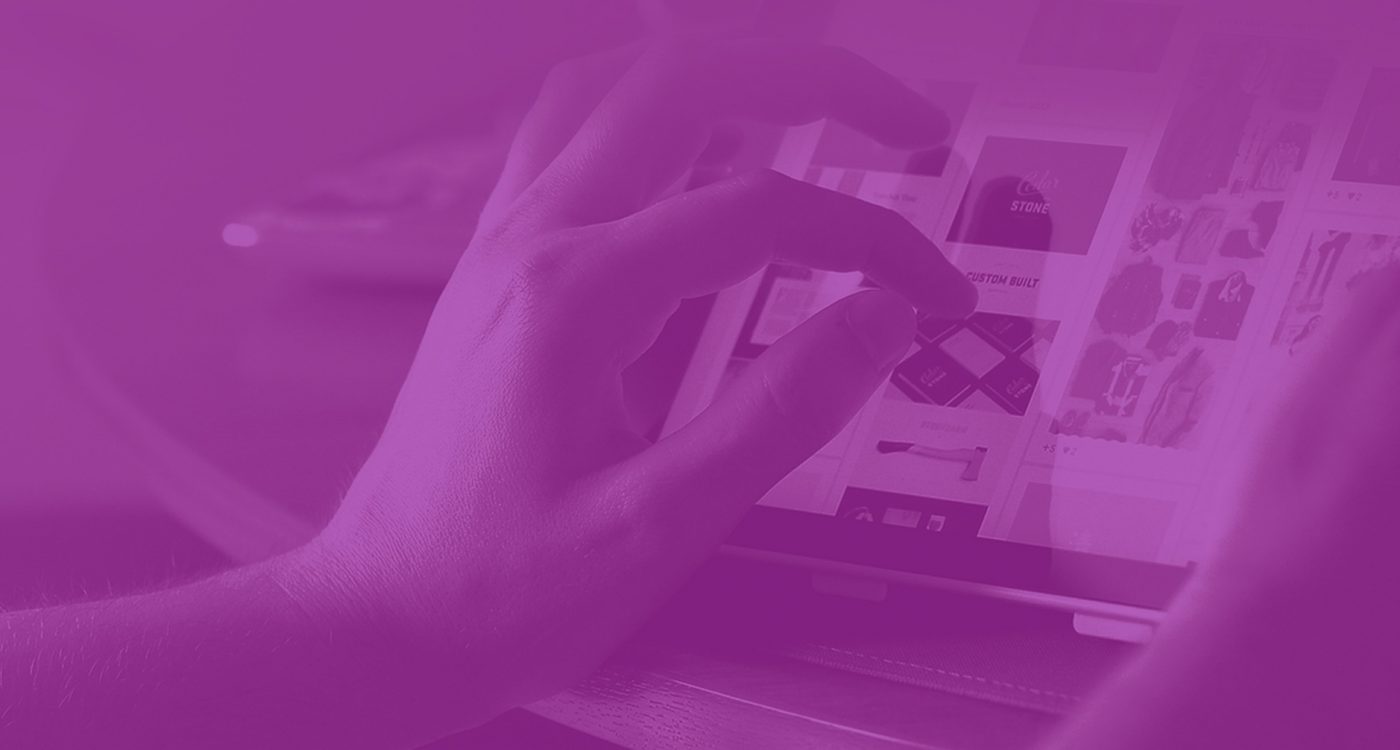 Need a New Website?
Lets get started!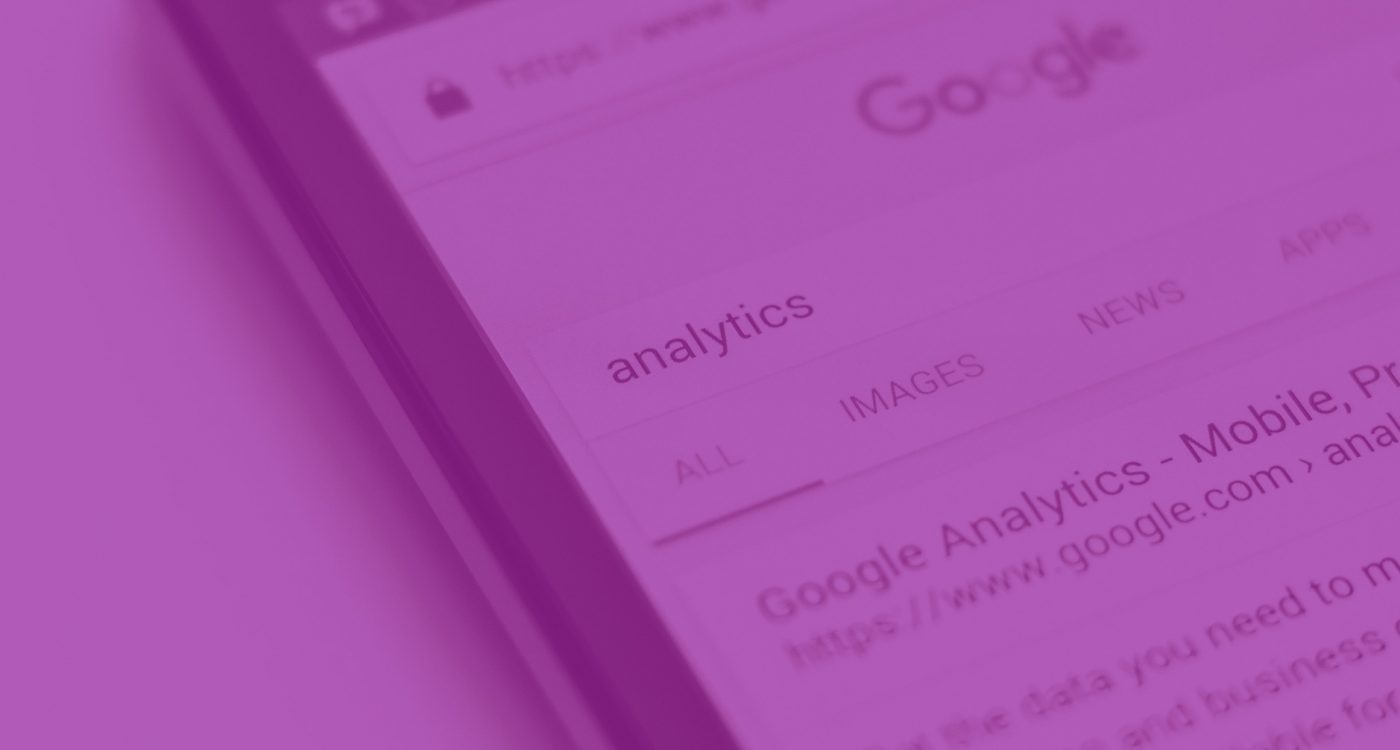 Boost Your SEO Rankings
You've come to the right place!
Hello,
we are
Social
Ocean We are a full service digital marketing agency in Stockport, Cheshire.
We understand that it can be difficult to make waves in business, but our expertise in online marketing will allow you to get ahead of your competitors.
We have a proven track record designing websites and developing online marketing strategies that generate leads, or in the case of an e-commerce website, sales.
Feel free to explore our website but if you would prefer to talk to someone, please call our team on 0161 818 2498.
Check out some of our recent
work Explore our vast range of successful projects covering; web design, branding, design for print and offline media.