WHY WORK WITH SOCIAL OCEAN?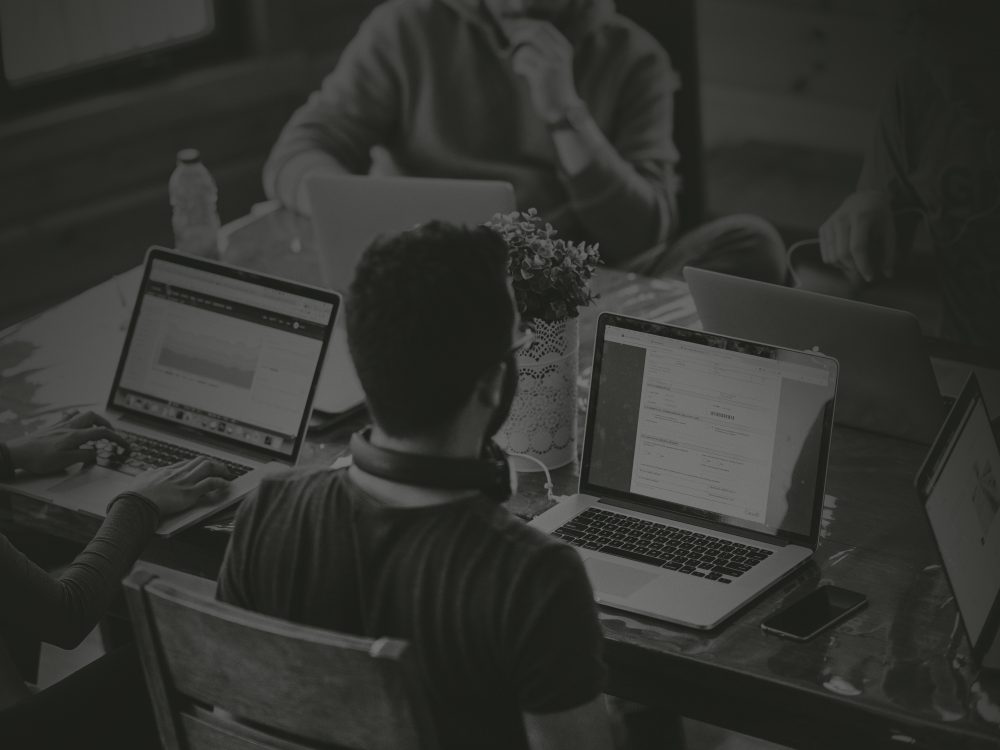 Access to an Exceptional
and Conscientious Team
We have brought together a team of the very best web designers, coders and online marketing experts in the UK, ensuring that every member of our organisation is not only extraordinary at what they do, but are also dedicated and passionate about their work and each client.
By choosing to work with Social Ocean, our customers knowledge of what they want to sell becomes reality with the creation and development of well-established brands, professionally designed and built websites and online marketing, producing turnovers of over 100k per annum.
Y

ears of Digital Marketing Experience
At Social Ocean, we have always insisted on administering strong and sustainable SEO procedures, built on strong foundations to allow continuous growth, rather than offering quick-fix solutions to boost Google rankings, which then disappear after 3-6 months when the next Google update takes effect.
As a company we strive to provide our clients with fantastic outcomes by implementing intelligent, long-term and sustainable strategies for businesses who want to minimise their risk, while continuing to build their online marketing.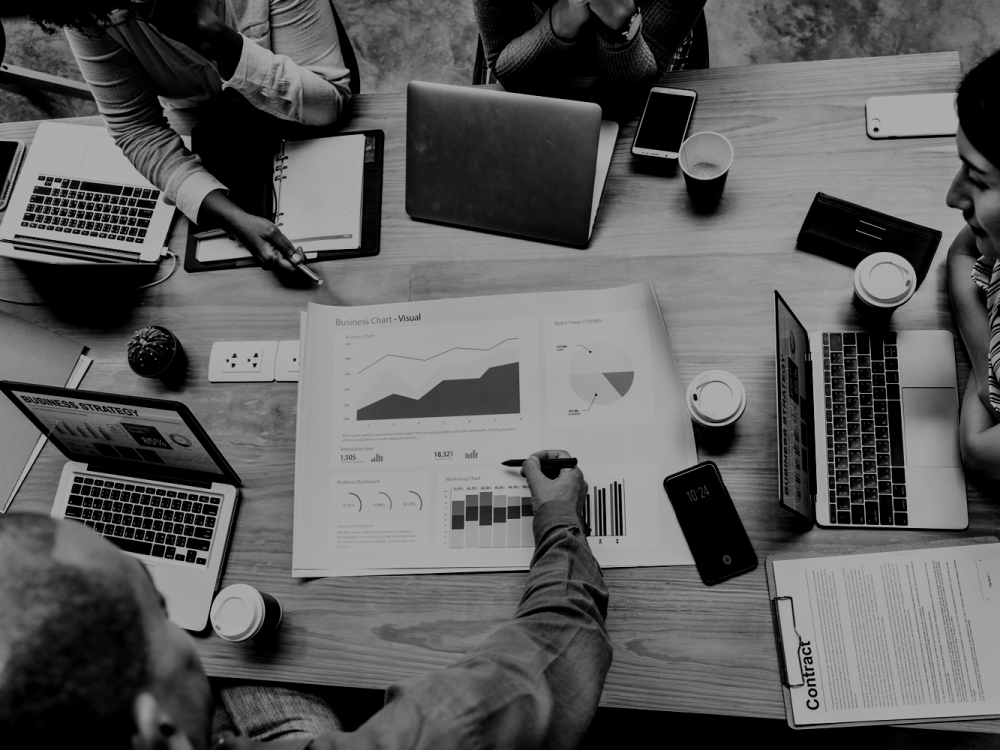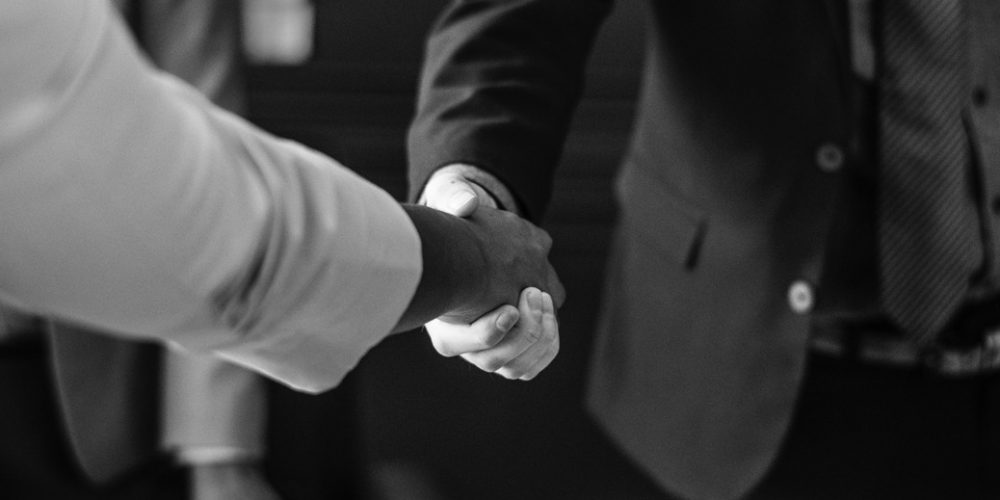 If you're paying for a service, we feel it's important that you know exactly how that money is being spent.
Before any project begins, a proposal is put together, detailing the deliverables that we will provide each month and clearly defining the processes that will be involved in every area, such as SEO and Social Media Optimisation. At the end of the month we also deliver an analytics report showing a clear breakdown of precisely what work has been completed during the month, as well as reports showing progress.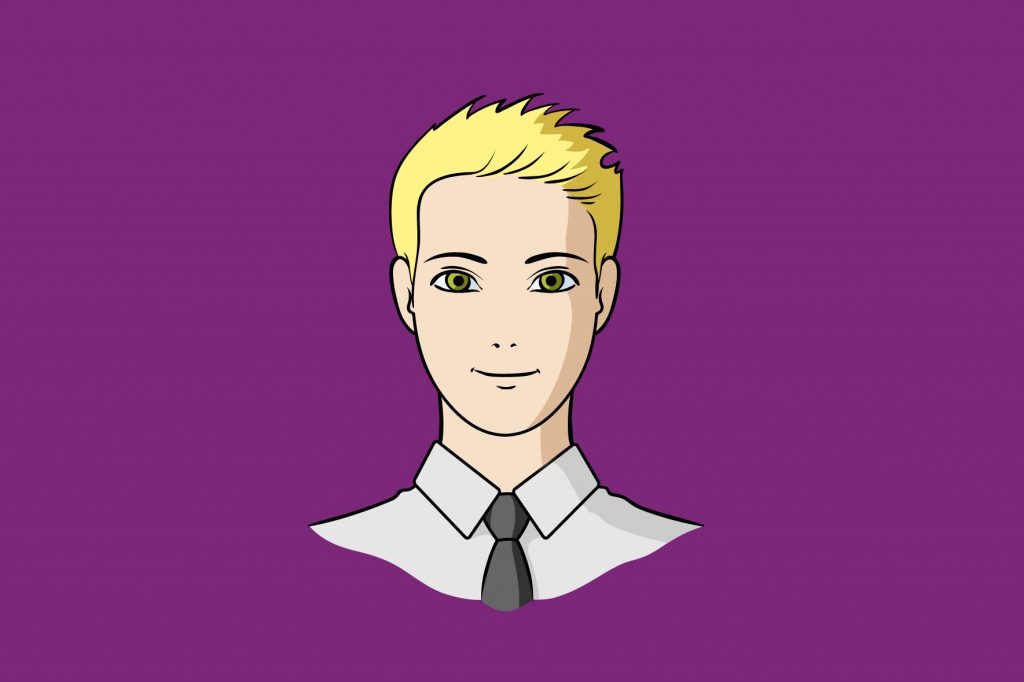 With many years of digital marketing knowledge, Adam will make sure the foundations are put in place for you to generate sales and exposure through the web.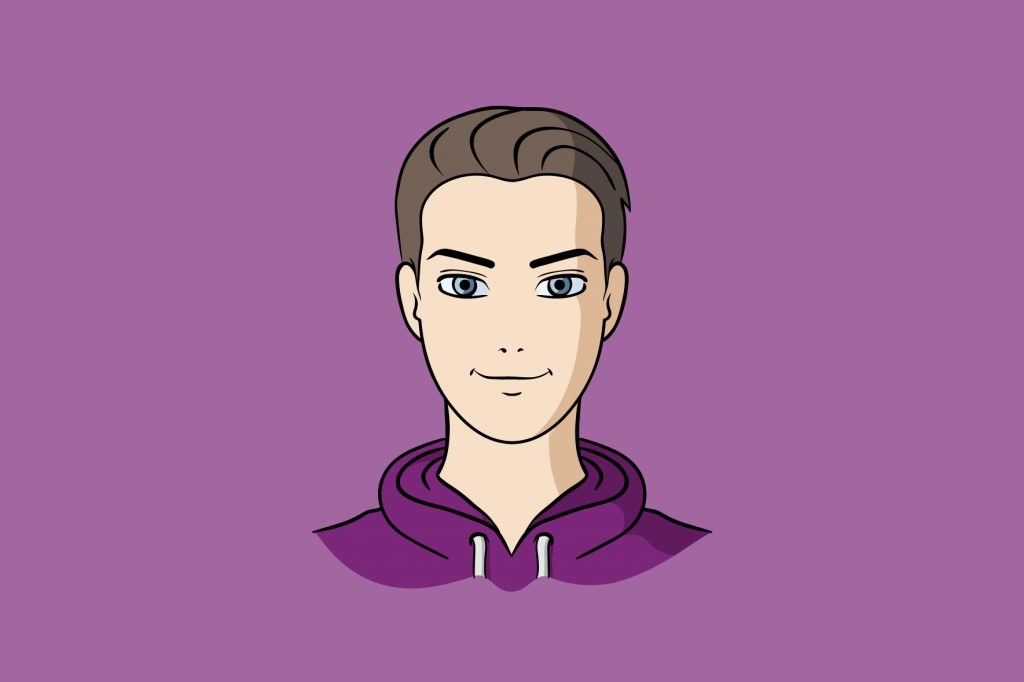 Dan's role is to use creative thinking to develop interesting ideas that enhance your brand and gives your business the edge over your competitors.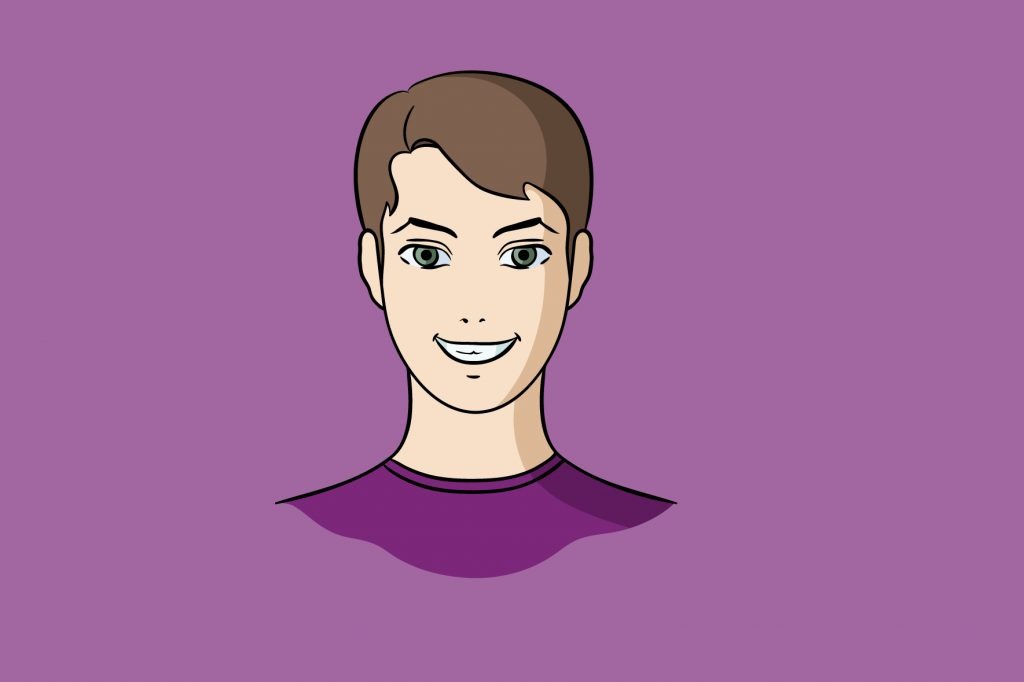 John's role is to carry out SEO audits for potential or existing clients making solid recommendations in order to improve or launch your SEO strategy.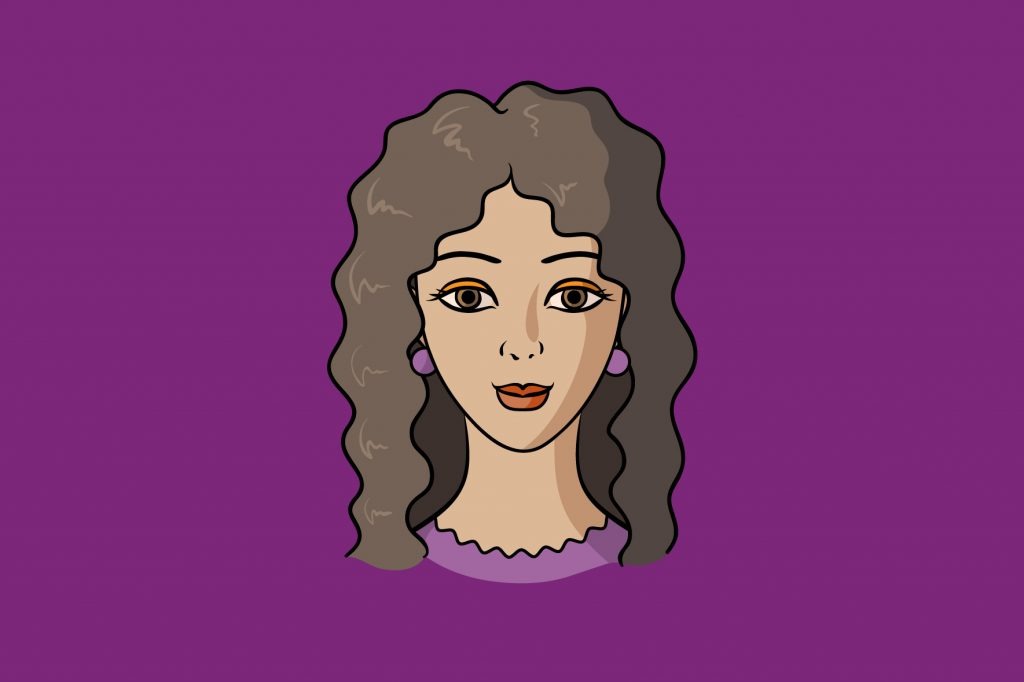 Eleanor's role involves programming and coding the websites which Dan designs.
Rhiannon has years of experience in blogging. She is able to write interesting, relevant content for our websites and blogs.
Jenny's role involves creative thinking, planning and executing our client's social media strategies.